Search All of the Phoenix Area Real Estate
Welcome to the site for all your Arizona Real Estate needs.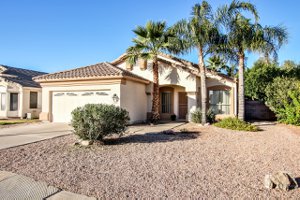 This website features the best real estate search tools for homes, townhomes, condos, multi-family, land and distressed properties available in the Phoenix and Surrounding Areas. Quick and easy to use there are several tools to help you find the property that fits your needs. You can save searches, get email alerts, and do research from your computer or hand held device.
The Interactive Map Search allows you to view properties by cities, geographical codes, or use the freehand tool do outline an area.
This site updates every 15 minutes so you are always viewing the latest information directly from the MLS.
Like to do your own research??
Great! This site allows you to create custom market reports by activity, neighborhoods, etc. In addition, we provide the most recent statistical data directly from the MLS. You can stay completely informed of current real estate trends and activity.
Are you looking to purchase a home?
I can help! Check out the free home buyers guide for great information.
Are you looking to sell or refinance?
I can help! Get an Instant property valuation now!
Need professional help?
I am here to help and assist in any way that I can. I have over 20+ years experience in the Real Estate and Mortgage Professions and currently ranked in the top 1% of all Realtors in Maricopa County. Even better yet, I have lived in Arizona all my life and know the area well.
Contact me today to find out how I can be of assistance to you!